3 Questions You Should Ask a Web Designer
After gaining 22 years experience in business and management for a major corporation, I decided to launch my own brand to help other small business owners succeed.
Related Articles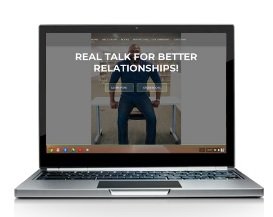 Blair Nash Speaks This relationship expert shares updates and real life advice.  Blair Nash Speaks is building his brand online.  His website allows him to share advice and questions on relationships from his followers.