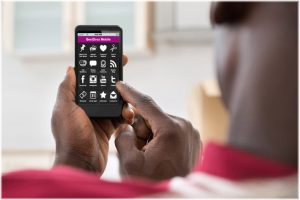 We offer a variety of packages for websites for small businesses. From planning to hosting to web design, Success Pro Publications connects you to the right tools to fit your business and budget.
Planning
The key to a great website, is proper planning and layout. We help you design a website to meet your business objectives.
What you should consider BEFORE creating a website …
Web Hosting
Our packages all include an SSL certificate so your site begins with https:// so your website visitors know they can trust your site's security.
Websites for Small Businesses
We create flexible WordPress websites that fit your unique business.
Schedule a free consultation to learn more.