Welcome to Success Pro Publications.  We are your link to success in business.  Let us help grow your business using technology and tools designed for small businesses.
Your Link to Success
We offer a variety of packages for websites for small businesses. From planning to hosting to web design, Success Pro Publications connects
From scheduling clients to back office management, we help you implement the right tools for your business.
Read articles packed full of tips to help you grow your business.
Our marketing tools are effective and affordable for any small business.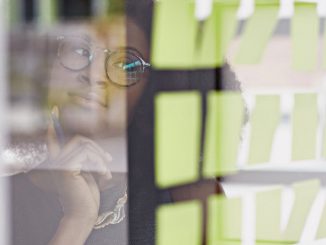 Reaching new clients is key to growing your business. We can help them find you.
Get tools designed specifically for hair stylists and barbers.