ABOUT SUCCESS PRO PUBLICATIONS
Our Mission
Success Pro Publications is dedicated to providing affordable and effective solutions to help your business succeed! Our small business solutions allow you to expand the exposure of your business–even on a tight budget.
We are committed to providing affordable marketing solutions and other services to help your business succeed. Success Pro Publications offers a variety of services and resources to help you succeed, both on and off the internet.
Our History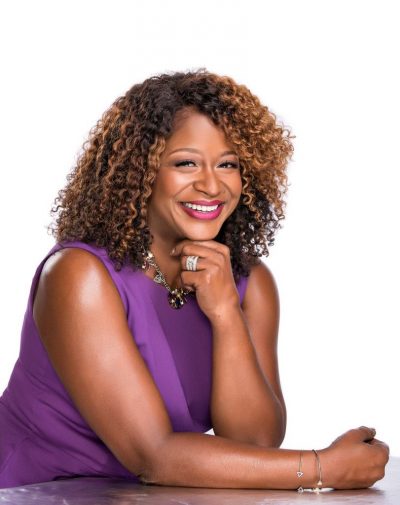 In 1999, the company's founder wondered if she would ever realize the "American Dream" of business ownership, freedom and control of her own destiny, and financial security. It wasn't long before she realized she was not alone. There are many ambitious, hard-working Americans who want to become successful entrepreneurs, but who don't have a lot of money to invest in starting their own business, much less marketing and growing it.
Success Pro Publications was originally founded to sell informational booklets to consumers. She soon discovered that trying to reach a large audience was costly and not always effective. Like many small businesses, she failed miserably at marketing to the right audience and was near bankruptcy. She took some time off to regroup and focus on finding what really works.
After doing years of extensive research on effective marketing strategies, Success Pro Publications has emerged to provide some of the most affordable and effective ways to reach a more targeted audience and increase clients. Today, we are dedicated to helping you achieve success using our proven tools and resources.
---
Our Brands